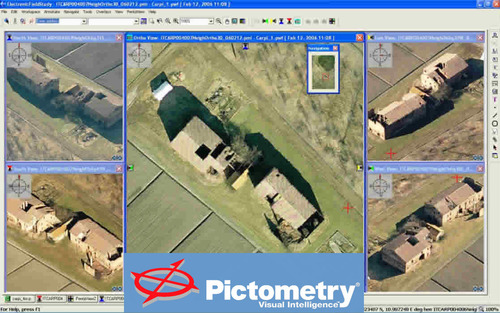 LIVINGSTON – Livingston Parish Assessor Jeff Taylor wants to use aerial photography to verify the sizes of homes and businesses for the parish's property tax …
Baton Rouge Real Estate News's insight:
Technology has increased to the point to where aerial photography or "aerial pictometry" does aid in measuring buildings. It also allows Assessors to view added amenities over time, such as pools, workshop, guest apartments, all of which should have been recorded with a building permit.
Technology also allows insurance disaster inspectors to use satellites to determine IF a roof actually has damage, to what extent and if they should pay for a new roof or any other damage. This from an insurance adjuster friend of mine out of Ponchatoula working out of state.
I'm not opposed to increasing the property tax rolls, especially since the local public schools rely so heavily on chocolate sales fundraising.
Image Source: abacogroup.eu
See on theadvocate.com