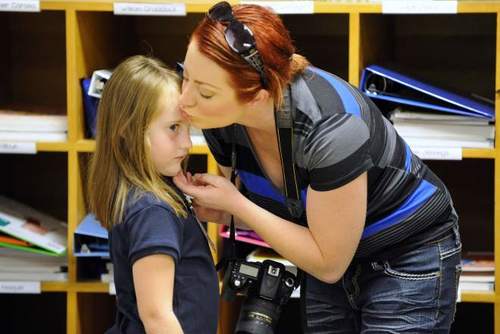 Appraiser Commentary: This is good news for Livingston Parish and shows that Livingston Parish continues to grow and rank in the top growing Parishes in Louisiana.  It's also leaves an uneasy feeling about the financial ability of the Parish to handle an ever growing population without an expanding income source to fund Parish projects such as education.  With Parish "Public Schools" having to have fundraisers to support our school system, something that never happened in my generation in Louisiana, and then reading about the Parishes huge financial challenges just in 2012, it brings questions about how to cope in 2012 and beyond.   What cuts will be taking place within the Parish to cope and survive?   Will millage rates, already raised just weeks ago, have to be raised further to fund an ever growing population?  Leadership within the Parish needs to answer these questions and reassure residents of a bright future based on fiscal security within the Livingston Parish Leadership.
UNEASY FEELING and Public Streets Not Being Maintained!
There's an "uneasy" feeling financially in the Parish.  I've driven through South Point Subdivision doing Home Appraisals over the past several months where asphalt streets are now limestone without being repaired for months now.  Why aren't public subdivision streets within the Parish being maintained?
WATSON — Enrollment in Livingston Parish schools topped the 25,000 mark Thursday when the parish saw an influx of more than 575 new student……
Source: The Advocate
See on theadvocate.com