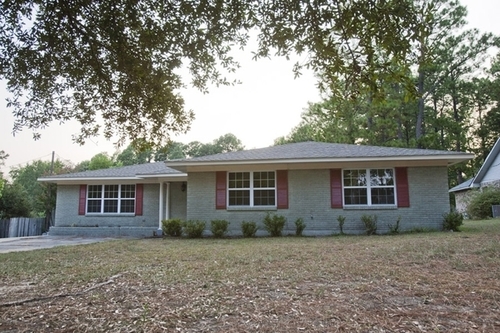 These days every penny counts. As the father of four daughters I certainly understand the need to save a buck. Owners who try to sell without representation have my support. If it works out, then good for you.
But what if the home lingers? How does an owner decided enough is enough, I'm calling in the professionals! Let's examine what a professional agency can do for your situation:
1) Security– This is often overlooked. Most "buyers" will find a FSBO from the signs. You would be surprised what sort of people will show up on your door step. Some of them even want to buy a house. Are you prepared to speak with the person on the other end of the peep hole?……..Read the remainder of Doug Roger's helpful tips at the link below!