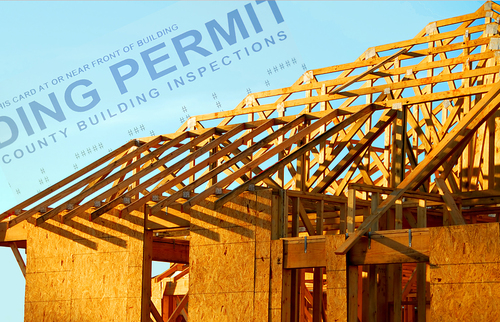 Livingston Ascension Parishes rank high in new housing gains!
"Livingston and Ascension parishes are gaining housing units at rates placing them among the 100 fastest-growing counties in the nation, according to the latest data from the U.S. Census Bureau.
Livingston Parish ranked 37th in percentage of growth among the nation's counties and parishes that have more than 5,000 homes. Ascension Parish ranked 69th.
Orleans Parish ranked 77th and Bossier Parish ranked 91st, the new Census Bureau estimates indicate.
Overall, the number of housing units in Louisiana increased 0.6 percent from April 1, 2010, to July 1, 2011, according to the bureau's count of 1.98 million total housing units in the state."
See on theadvocate.com