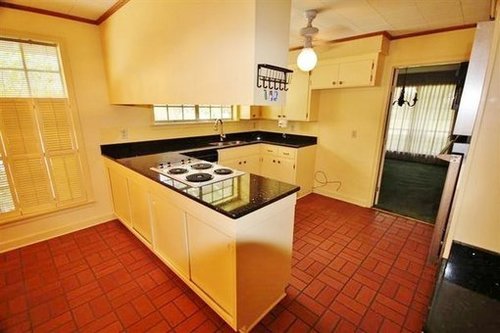 http://www.accuratevg.com/ – Baton Rouge Real Estate: Adding Slab Granite Alone Doesn't Fix A 1970's Dated Kitchen. Video and Photos.
There's the issue of should $15k be invested in that particular market? Kitchens are most important and it might help home to sell but seller may not get dollar for dollar return on that investment.
There's got to be a $1000 to $2000 doors and hardware fixtures replacement that could quickly fix dated maybe? Anybody know? Please leave a comment below.
See on www.batonrougerealestateappraisal.com