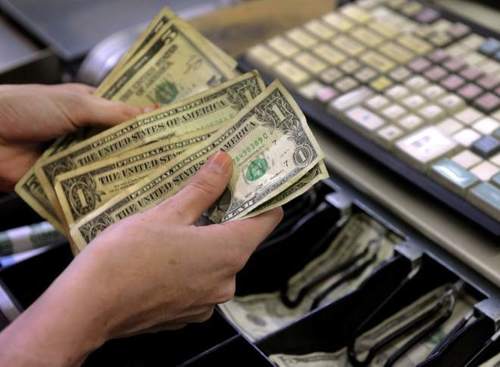 From The Advocate Newspaper:
"LIVINGSTON — Sales tax collections in Livingston Parish were higher than those of any previous April on record, the latest report shows.
The April collections were also the second-highest for any month in the history of the parish, the director of the sales tax program confirmed.
Only Christmas sales in 2008 were higher than the latest month's figures, said Mike Curtis, who heads that program.
The April collections indicate a continuing robust economy for the parish, he said.
A close look at the latest numbers shows people are starting to purchase "big ticket items" including vehicles, he said.
The April collections by parish government represent transactions that occurred in March."
Image Source: The Advocate
See on theadvocate.com